About me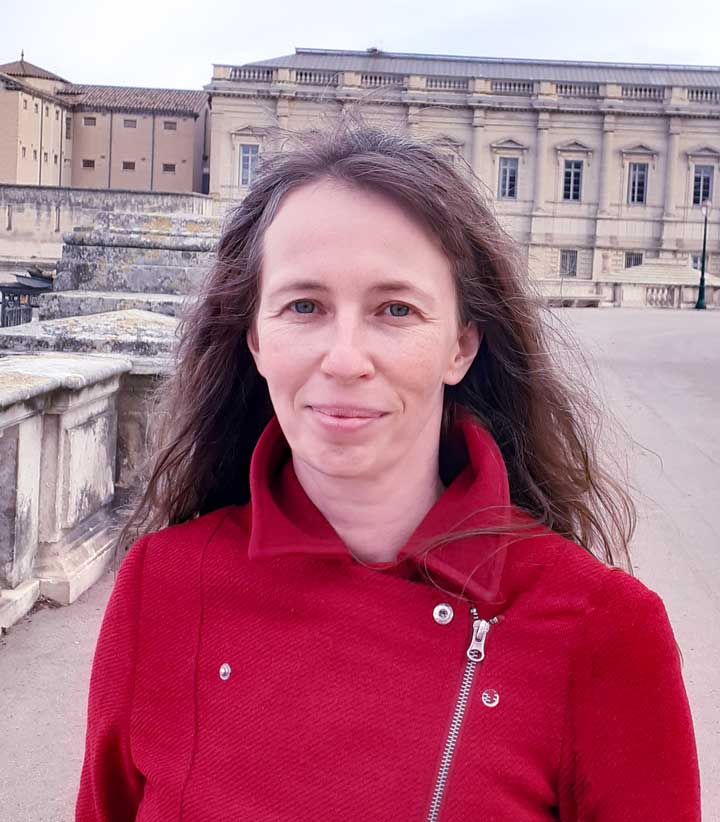 ---
My name is Lisa Capelle. I was born in Moscow in a multicultural family (German-Ukrainian/Russian) and I have been living and working in Southern France (Montpellier) since over 20 years.
I tried my hand at various jobs: teacher, translator, media analyst, technical documentation supervisor, export assistant in industry… Eventually, I decided to start my own business to reach my full potential in digital communication, offering an extensive variety of exciting missions to my customers and partners.
I am an achievement-oriented and a multi-skilled individual. I hold 3 master degrees: in Linguistics (Teaching & Translation, German & English) obtained in Moscow in 2000 and in Language Sciences (specialization in French as a Foreign Language) in 2001 in Montpellier, as well as in Law & Management (specialization in Marketing) obtained in Montpellier in 2011. Recently, I completed a qualifying training course in Community Management. Furthermore, I successfully completed the French state education school teachers' examination (CAPES) for the German language in 2006.
Do not hesitate to contact me to discuss how I can help you fulfil your project.